SELECT A WINE RANGE
Inspired by the King of the Cape Mountains, Leopard's Leap Pardus expresses the magnificent Cape Mountain Leopard's charismatic play between intensity and elegance, while being gently approachable.
"Pardus is an elegant wine, beautifully balancing lively fruit and well-considered oak. If you, like myself, get excited about a delicious red blend that you can enjoy as part of an everyday quality lifestyle, I think you might enjoy Pardus." Hein Koegelenberg, CEO of Leopard's Leap.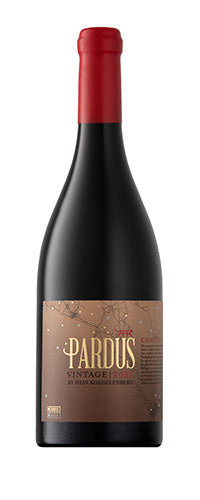 A Majestic Blend – "I believe a fitting way of sharing our treasures, such as terroir, diversity and natural beauty, is to present an intricate...