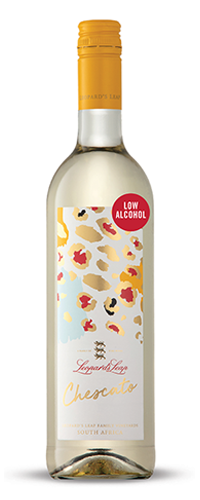 2021 CHESCATO
R 65.00
excludes shipping
Enjoy with a roasted tomato-based pasta or beef brisket. Also to be enjoyed with rich, cheesy gratins and an open-fire grilled steak. The more adventurous can experiment with dark chocolate-inspired desserts.
Variety:
70% Chenin Blanc and 30% Muscat
Palate:
All the juiciness of ripe summer fruit, beautifully balanced by a crisp acidity.
Download Tasting Note PDF
5,7 g/l
8,5% Vol
3,56
11,3 g/l
The sunshine of Chenin Blanc meets the vibrancy of Moscato in a bright and beautiful wine with a lovely perfume and flirty touch of sweetness. Grapes are from the small and sunny wine growing area of Voor Paardeberg, just outside Paarl. The Chenin Blanc was picked at 21 and the Muscat at 20 degrees Balling to ensure lower alcohol.The two varieties are vinified separately, then blended and bottled prior to release. Cultivars are picked earlier to get lower alcohol. A small percentage of the wine's alcohol is also removed and then blended back to get a good balance between fresh acidity and fruitiness.