SELECT A WINE RANGE
Enjoy as an apéritif or as a versatile food-pairing partner. Delightful with dessert and loves to celebrate.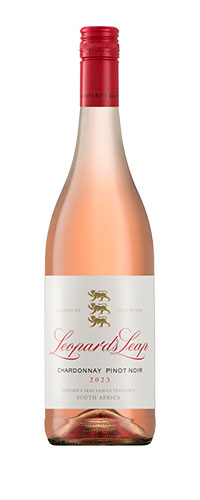 The elegant burst of citrus from the Chardonnay is beautifully complemented by the delicious Turkish Delight aromas of the Pinot Noir.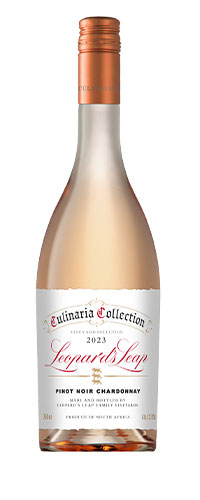 The Leopard's Leap Culinaria Collection is a celebration of the harmony in which food and wine complement one another. Matching the finest in food with...